Your Trusted Health and Safety Partner
At PERSES, we serve a range of national and global clients supporting them in achieving their vision and goals. We do this by breaking down health and safety rather than employing a one-size-fits-all approach.
Our subject matter experts are also skilled advisors who fully invest in understanding your business drivers and unique culture. This combination of expertise and client investment consistently yields the best possible results and highest levels of client satisfaction.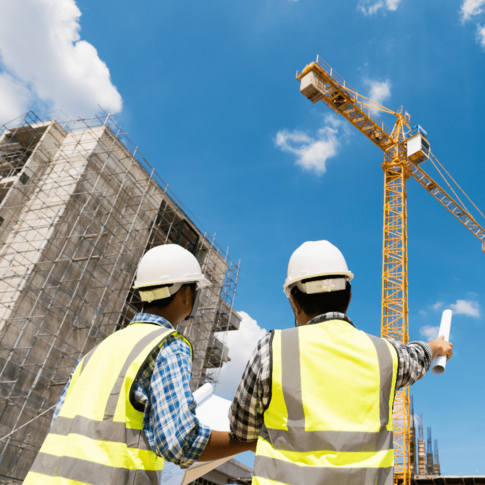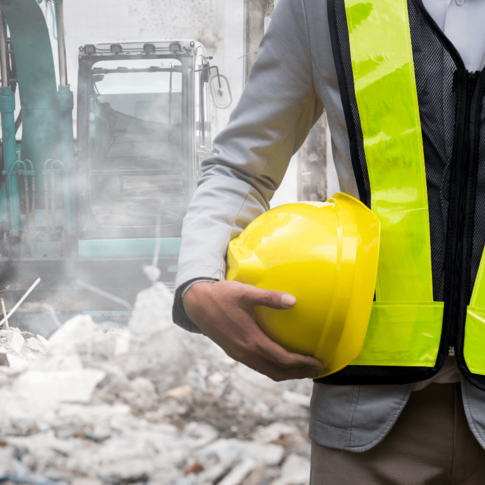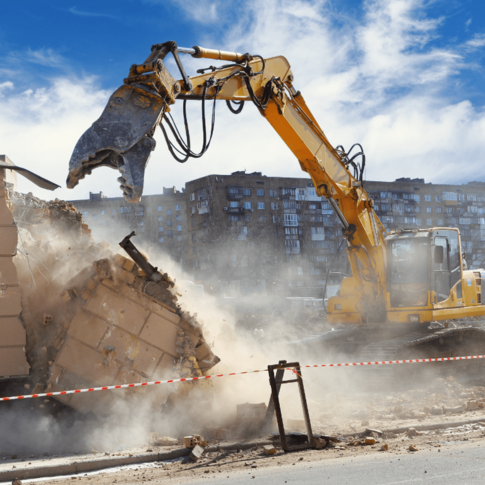 10+
PUBLISHED PAPERS & GUIDANCE NOTES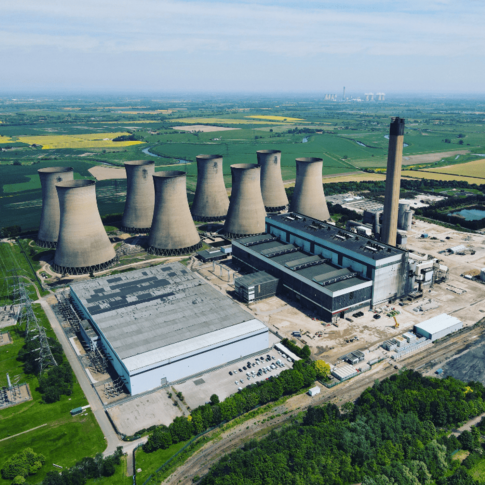 Our core principle is that health and safety need not be overwhelming, and should compliment businesses of all sizes.
PERSES health and safety consultants understand what it takes to help our clients make a positive impact on their safety culture. We recognise there isn't a one-size-fits-all solution. Creating and implementing effective and impactful , health and safety solutions is about understanding our clients' business, their risk tolerance, available resources to support and sustain implementation, corporate goals, and culture. We build custom, fit for purpose solutions with the goal of having a noticeable and measurable impact on our client's bottom line, and most importantly, the health and well-being of their employees.
values
Our Values
These are our core beliefs which hold us true and to account.
01

Safety is an Inherent Quality

Safety is not merely a number one priority, but it is an intrinsic part of PERSES culture. We allow nothing to compromise our safety standards. To ensure the safety of our employees, our clients, and everyone within the vicinity of our sites is why we exist.

02

Together to Become Better

We always strive to be better at what we do. We generously share our expertise, and we accept critiques with open arms. We work together internally as a team, and externally with our clients to improve our services, to provide the best services.

03

True to our Word

We acknowledge our fallibility as humans. Therefore, we take our decisions after careful deliberation. We deliver our promises, and take full responsibility for the consequences of our decisions.

04

Prioritising Client Satisfaction

We are our clients' most trusted advisors. We make sure to take them on a fun, memorable journey that culminates with satisfaction, success, mutual respect, and an ever-lasting friendship.

05

Care for the Environment

Demolition is often misconstrued to be harmful to the environment. While there is truth in that, we believe that being involved in demolition places us in a fundamental position to contribute to the environment. We do this by spreading awareness of sustainability amongst our team and our clients, and through the implementation of the principles of the circular economy.

06

Creativity and Innovation

Most projects we are engaged with are challenging and demand dynamic solutions to remove risks and increase productivity. We work as a team to come up with bespoke solutions to our clients through advanced technology and profound practical experience.
The PERSES Team
Our team is a tight-knit, talented group with a shared vision of delivering consistently great results for our clients, as well as ensuring that PERSES is a fun, inclusive, challenging place to work and develop a rewarding career. We're very proud of the team we've built – there's more than ten of us now but it still feels like it did when there were just two of us.
PERSES has always been a consultancy defined by bringing together talented people with a shared vision and passion for helping us to be the best we can be for our clients. All of our employees are unique individuals who are united by a set of core values that apply to everything we do within PERSES.
clients
"I have had the pleasure to attend a number of courses managed and facilitated by Stephen at Perses. From the outset Stephen is very clear in what he expects from his candidates and details the effort and commitment that he will give back in return. The sessions are relaxed and informative"

Wooldridge Demolition

"Since Perses have taken on our Health & Safety management I have been struck by their dedication, professionalism and efficiency which they provide without making the issue protracted or difficult. Their can do attitude and desire to do their best is evident which makes the whole matter of Health & Safety as easy as I have ever known it."

Bruntsfield Links

"We have been using Perses for a few years now and I have found their service very good. Stephen's practical experience in the scrap metal and demolition trade shines through, picking up on things that firms without that experience would miss. He works very well with us and is accommodating as possible when it comes to training."

Stephen Dalton Scrap Metal Merchants

"I would just like to thank Steve McCann for the demolition training
course i did with him. A real educated man with a great sense of humour who will boost your confidence to move forward. Thanks Steve."

Cawarden Co Ltd

"Just wanted to drop you a line to thank you for the CCDO Manager course you held at our offices. It was interesting, informative and the way in which it was delivered ensured that you kept the attention of your audience and it was in no way boring or tiresome like they can so often be."

Technical Demolition Services Ltd

"I attended the CCDO Demolition Managers Course which Stephen presented. His teaching method was well suited to a course of this nature where all attendees where encouraged to partake in the group discussions, which proved to be an invaluable learning tool as we communicated our various different experiences, ideas and opinions of the demolition industry."

Keltbray Decommissioning

"Having been one of the longest established Edinburgh Roofing services company, we have worked with numerous Health & Safety consultants throughout the years. The dedication and knowledge which Perses possess is refreshing to see. May our relationship prosper in the years ahead."

Ronald G Graham Roofing and Building

"We have used Perses on a number of occasions to provide a variety of services and they constantly deliver a professional & timely service and we would have no hesitation in continuing to use their services going forward."

Central Demolition

"We first came across Stephen McCann via Linkedin. We decided we wanted to meet up with him and after our first meeting – we took Steve along to a pre-start meeting with a new client. Steve presents, knowledge and professional conduct which gave the client the utmost satisfaction while also securing the project for ourselves."

Lancashire & Cumbria Demolition Contractors Ltd

"We have used Perses for a number of years for training and consultancy. In that time we have been highly impressed by the team's continual professionalism and knowledge of the industry."

Premier Demolition Services Ltd (PDSL)
Need some health and safety advice?
Book a free no-obligation consultation with one of our Health & Safety consultants today
Get in Touch